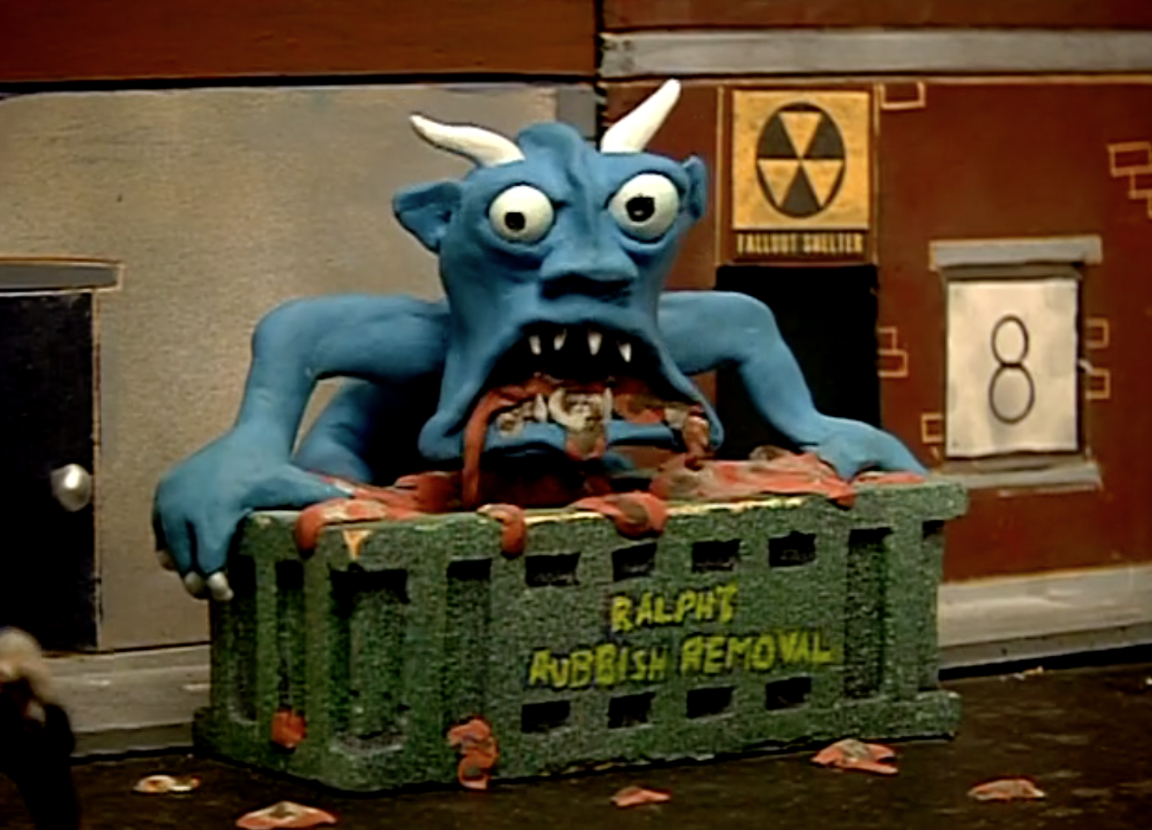 Stop motion (also known as stop action) an animation technique to make a physically manipulated object appear to move on its own. Adam took his first animation class at the age of eight. He never stopped animating. You may have seen his pre-Charged work on MTV's Celebrity Deathmatch or Fox's The PJs. Over the past 30 years he's honed his abilities to the point of master craftsmanship, often being asked to supervise or consult on other animators' projects, guiding them through a particular motion or shot.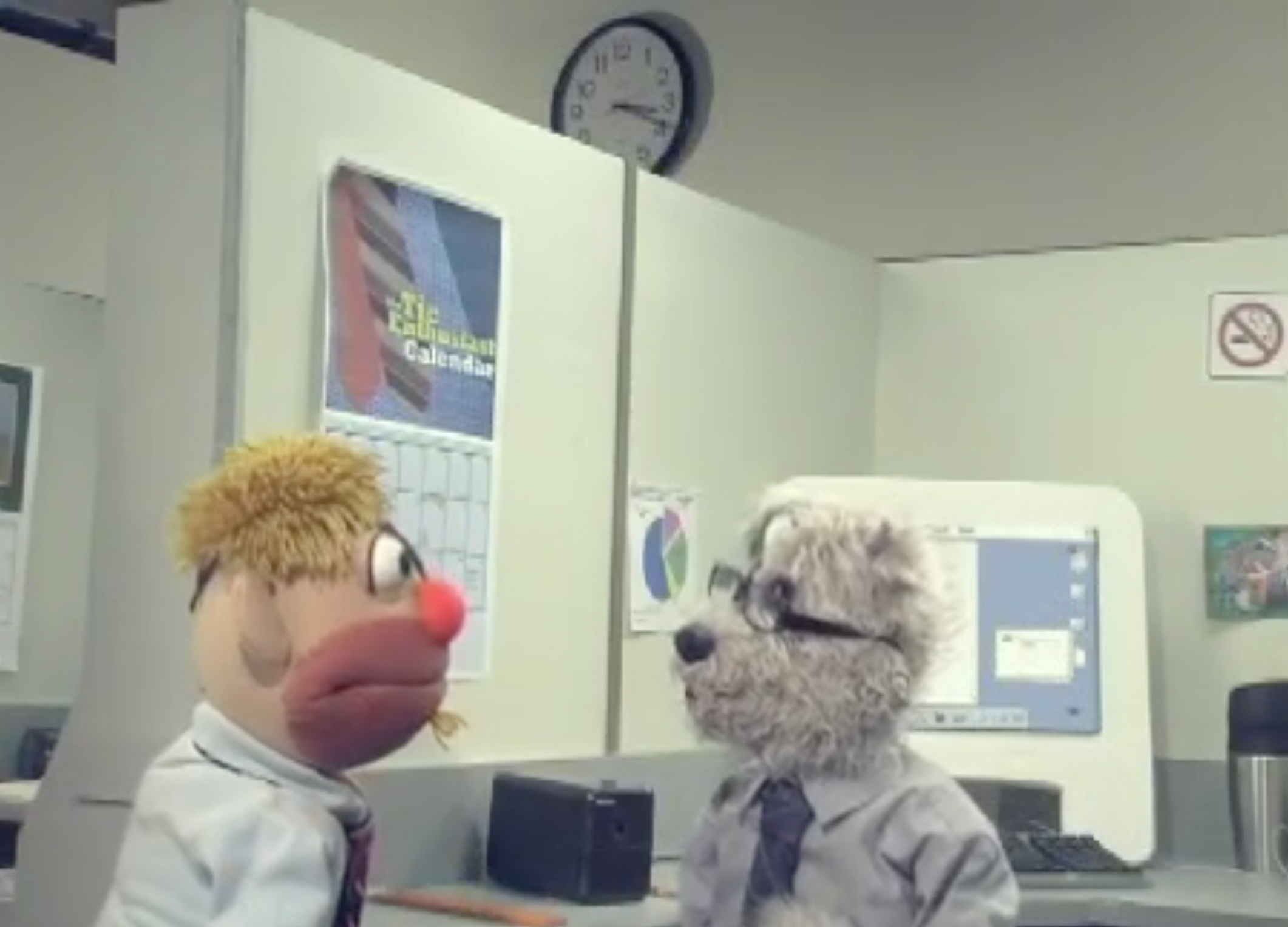 Puppets are awesome.
We enjoy bringing things to life, whether it be through 2D or 3D computer-generated imagery, or through designing, building and performing with puppet-characters. Puppets have ranged from 4" tall, to larger-than-human-size. We'll use fabric, wood, popsicle sticks, and just about anything you could think of.
We take this concept to its pleasant and happy extreme: for us, Design & Fabrication is about envisioning, creating, and building everything from logos and web pages, to characters, puppets, models, sets, and just about everything else you can think of. Building stuff is one of our specialties. Taking your seed, your gem of an idea, and imagining how to make it a reality, is sweet.
To this end, we have a complete wood workshop, and a fabrication workshop, with just about every tool you can imagine, used to create all manner of characters and sets.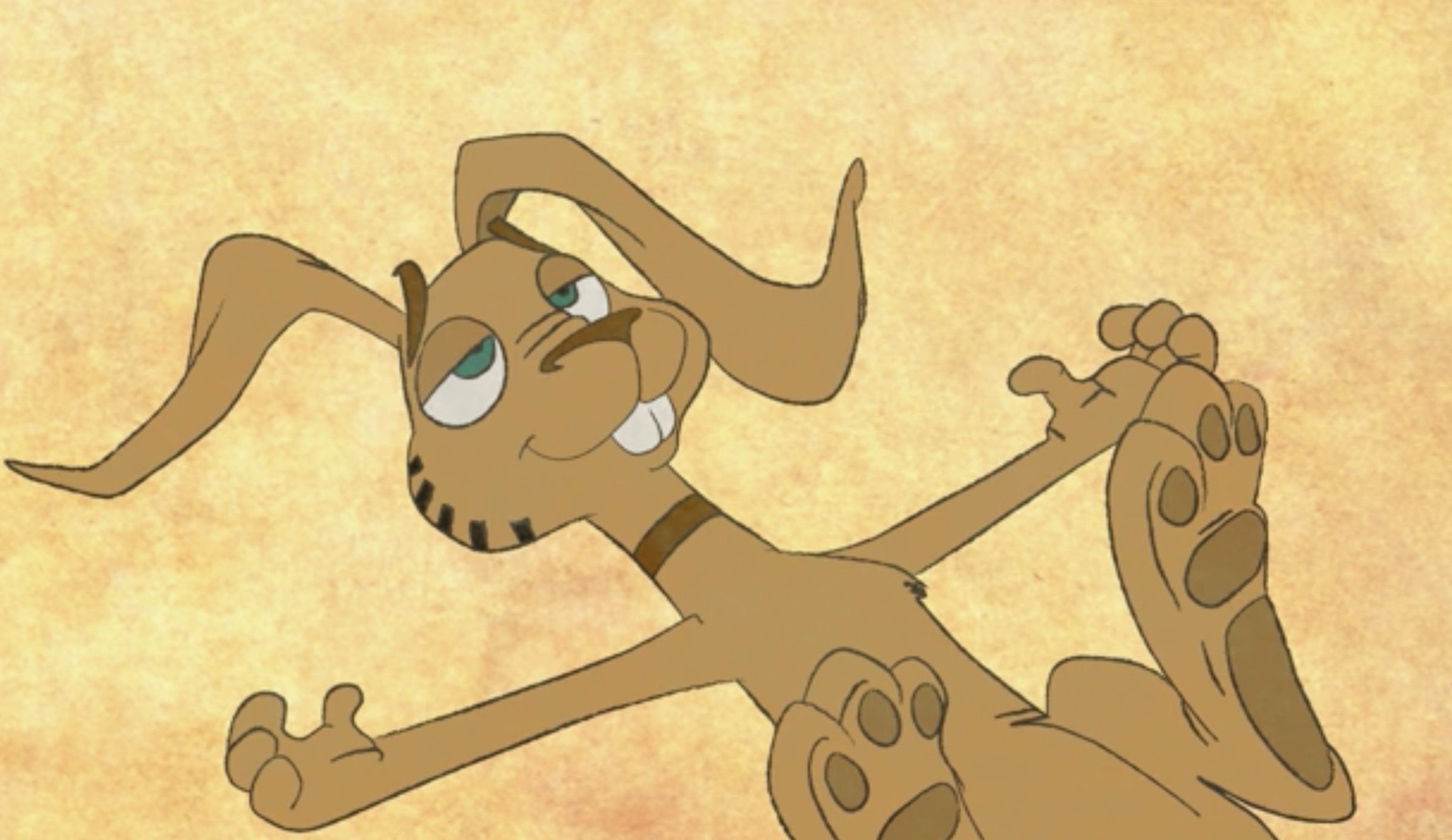 Persistence of vision is the phenomenon of the eye by which an afterimage is thought to persist for approximately one twenty-fifth of a second on the retina.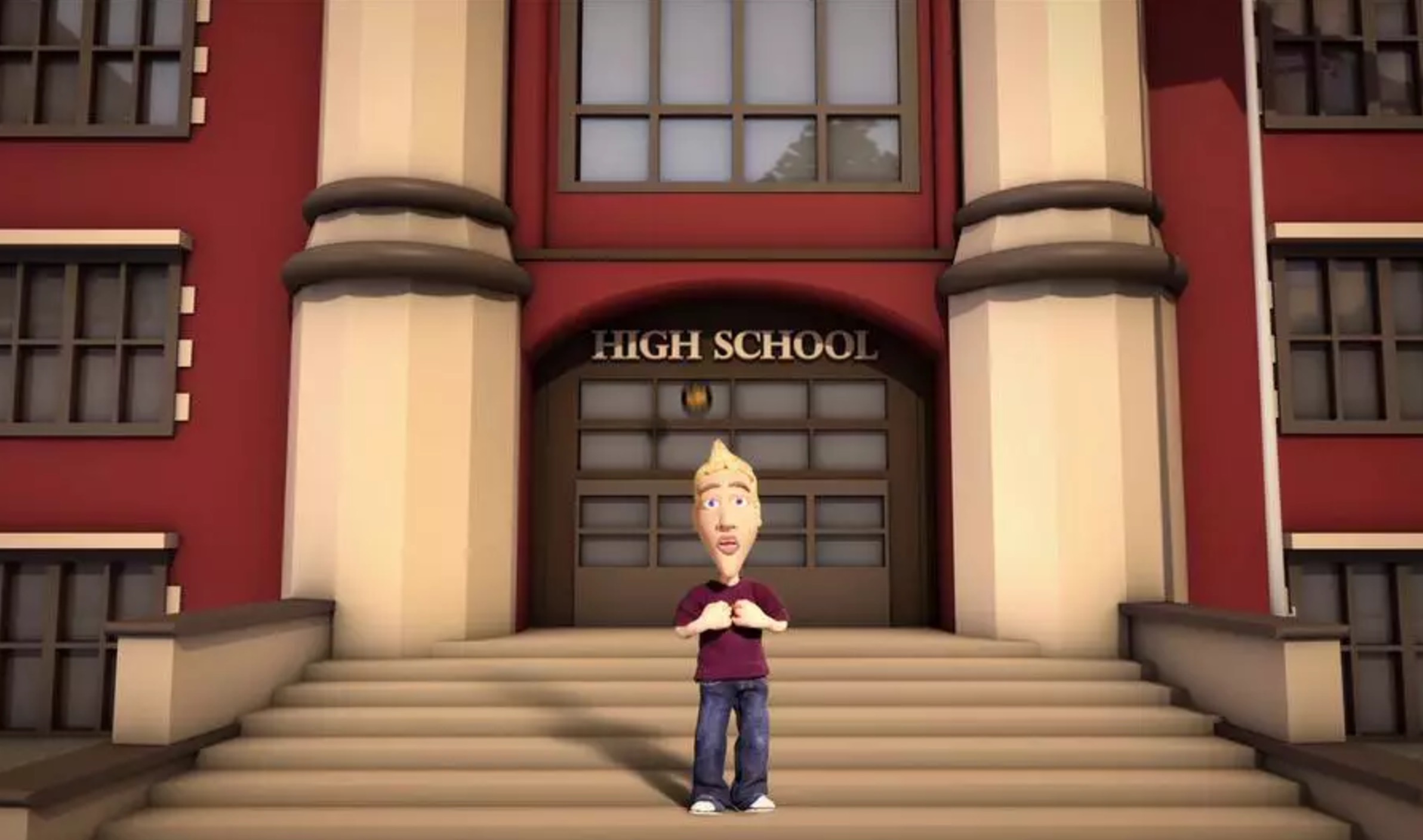 CG animation can be used for realistic, stylized, or exceptional effects in a virtual set in which the "camera" moves freely around its subject. Most of our spots, from "Running" or "Vertigo Egg" (Ad Council) to Can Man and the Subway spots, involve some degree of CGI. And although we're most often called upon for our specialties in puppetry, stop-motion and live-action, we also get to work in enhanced motion graphics.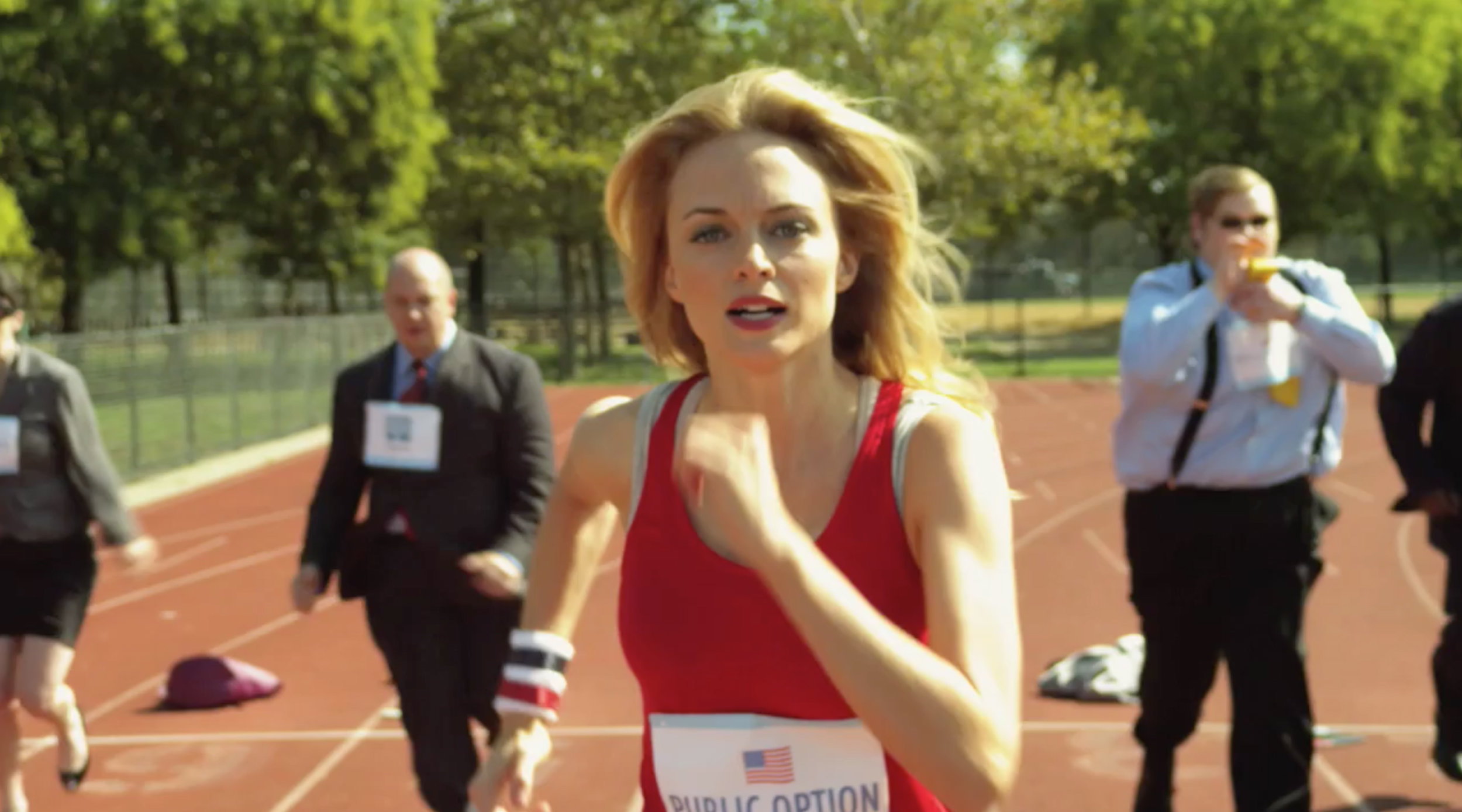 Live-action, you know, like real people. Real people, moving in real time.We've utilized live-action in a number of spots, including interstitial-promos for Comedy Central and many of the health-care spots for MoveOn.org. We like working with real people.